Different sports have different aspects. In basketball there is shooting. Baseball has hitting. Football has passing. But all these sports have one thing. Winning. You play to win the game and no matter how important your stats are it doesn't matter when their isn't a ring on your finger. So what am I saying? The greatest players are the ones that win the most.
If you look at every greatest player in sports, they are, Tom Brady, Michael Jordan, Wayne Gretzky, and Babe Ruth. What was their winning status?
Tom Brady has the most Super Bowls of all-time, tied with the Steelers but he won that in his career, not over time. But Gretzky, Jordan, and Ruth don't have the most rings of all-time in their sport. Is winning that important of a factor, or was I playing an April Fool's Joke?

When you determine the best of all-time, what does that mean? First it needs defining. More skill doesn't show the best. Tom Brady and Jordan weren't the most skillful guys in their sport. Tom Brady isn't very athletic compared to most QB's like Russell Wilson, Lamar Jackson, and Michael Vick. Tom Brady just knew how to play his position and win. He is a genius and a psychopath for winning, along with being 2nd in passing yards and touchdowns.
A formula you can use is a combination of those two. Stats and winning. What do your stats show to say that you won the game and were essential in helping your team win? Now there are exceptions to this rule because baseball is a sport where different guys play offense and defense and that can be determined in your overall winner.
If you look at a guy like Bill Russell, who won 11 championships in the NBA. He averaged about 22 rebounds a game in his career along with roughly 15 points. No. I'm not going to mention the fact that he played against plumbers but the fact is he was one of the best defensive players of all-time even though blocks and steals weren't kept as stats in the 50's and early 60's. His stats weren't good on both sides of the floor event though he doesn't have enough fingers for his rings.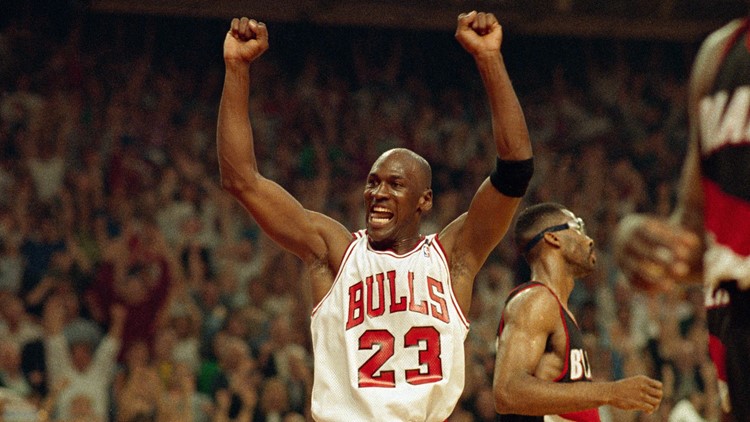 Happy April Fool's to everyone and stay safe and these conditions and tell me your thoughts on how to determine winners.