Zion Williamson has had a sensational start. The rookie who was injured for the first 44 games of the year, has played an average of 24 minutes and 18 points and almost 9 rebounds a game in the four he has played. But how good is the star out of Duke?
If we are going to use a scale of one to ten on how his future in the NBA will turn out, I will place it at a seven. He has the game. I mean when he goes out there he puts up numbers for the minutes he played and he has the record of 2-2 and in those two wins he played a combined 18 more minutes than his losses showing he is helping this team out.
He is the future of the Pelicans. He brings in wins and is purely a great player that any team would. But why is he a seven?
The only reason that is going to hold Williamson back are his injuries. He has already been injured twice, once in college at Duke and also in the Summer League. And these weren't "little" injuries. The first one had his shoe break into two and Zion's March Madness was threatened. The second one had him miss the rest of the Summer League and more than half of the NBA season. The fact that he still puts up numbers is impressive. But those injuries are huge in his future role for the league.
I don't think you can say he will be an incredible player in the future if he has these detrimental injuries. You can't grow as a star if you don't play.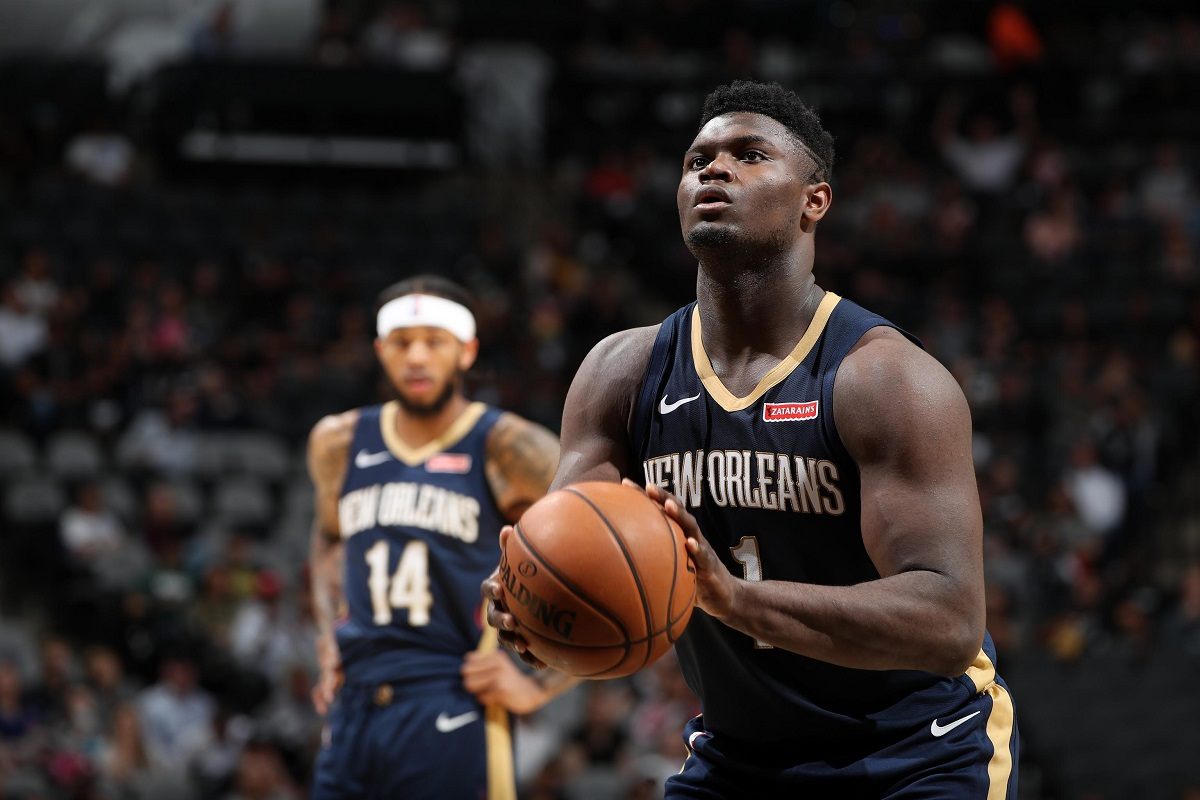 Only time will tell the 19-year olds future, but for now, if he keeps up what he is doing he is going to be scary good.