The worst bracket ever was released yesterday. How does Syracuse get in over Notre Dame and Louisville? How does Texas get in over Baylor, more importantly Oklahoma St. How does Oklahoma get in over Oklahoma State? Does UCLA make it in over USC? How does Arizona St. get in?
Never in my life has the committee messed up so much. Syracuse lost to Notre Dame, at home, with Notre Dame didn't have their two best players. So who is better? Notre Dame. The record and everything is the same, but Notre Dame has one more loss. But that is because they have played one more game. They even made it father in the ACC Tournament. Syracuse getting in over Louisville is shocking. I don't care about Louisville beating Syracuse, Louisville has a better record in the ACC and they have a better ACC record, so their better. Also, Louisville has played teams tougher than Syracuse.
Also, how does Texas get in over Baylor? Baylor beat Texas on the road. The conference record is the same but Texas does end up being higher. Just the head to head shows a lot about it. Just Texas has one more win. With the Syracuse and Louisville argument. Louisville is 9-9, while Syracuse is 8-10. That is one whole win and loss. On this occasion, it's one win. Oklahoma St. got robbed, by Oklahoma getting in over them. Oklahoma has lots of bad losses, as Oklahoma St. has none. Oklahoma St. is higher than Oklahoma in the conference too.
UCLA is fourth in the Pac-12 and USC is second. USC made it to the conference final too. UCLA wasn't in the main conversation and USC was already said to be in. UCLA did beat them twice, but that shouldn't keep USC out of it. But, Arizona St. getting in over USC is a joke. It does matter what you do in the beginning of the year, but when you only consider that, that is a problem. Arizona St. has 10 losses in the Pac-12, an easy conference, when USC has 6. They also have the same amount of losses, but USC has more wins.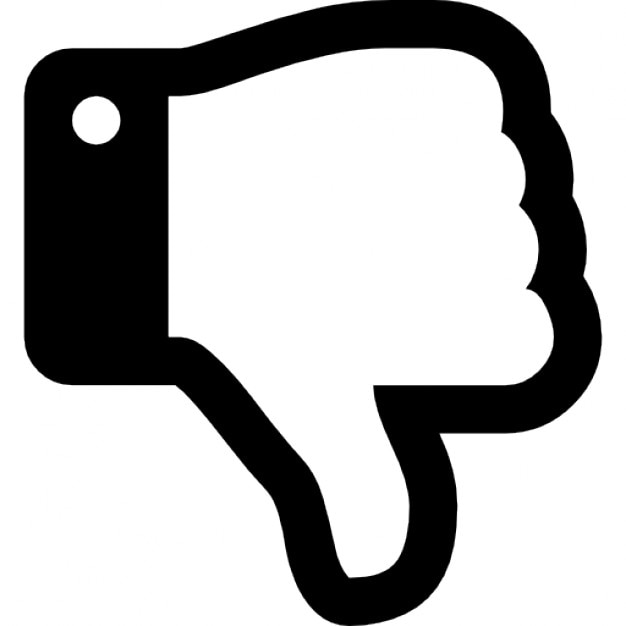 Picture courtesy of: Freepik