Today's blog will be about why the NCAA Tournament should be a mess. There have been recent upsets that just don't make sense. Rhode Island, they lost to St. Joe's last night by 30 at home. About, every Top 10 team has been upset pretty badly. Villanova and Duke losing to St. John's. North Carolina losing to Wofford. Virginia losing to Virginia Tech at home. Purdue losing to Wisconsin. Cincinnati losing to Houston. This could go on forever. This isn't just Top 10. This is Top 25 too.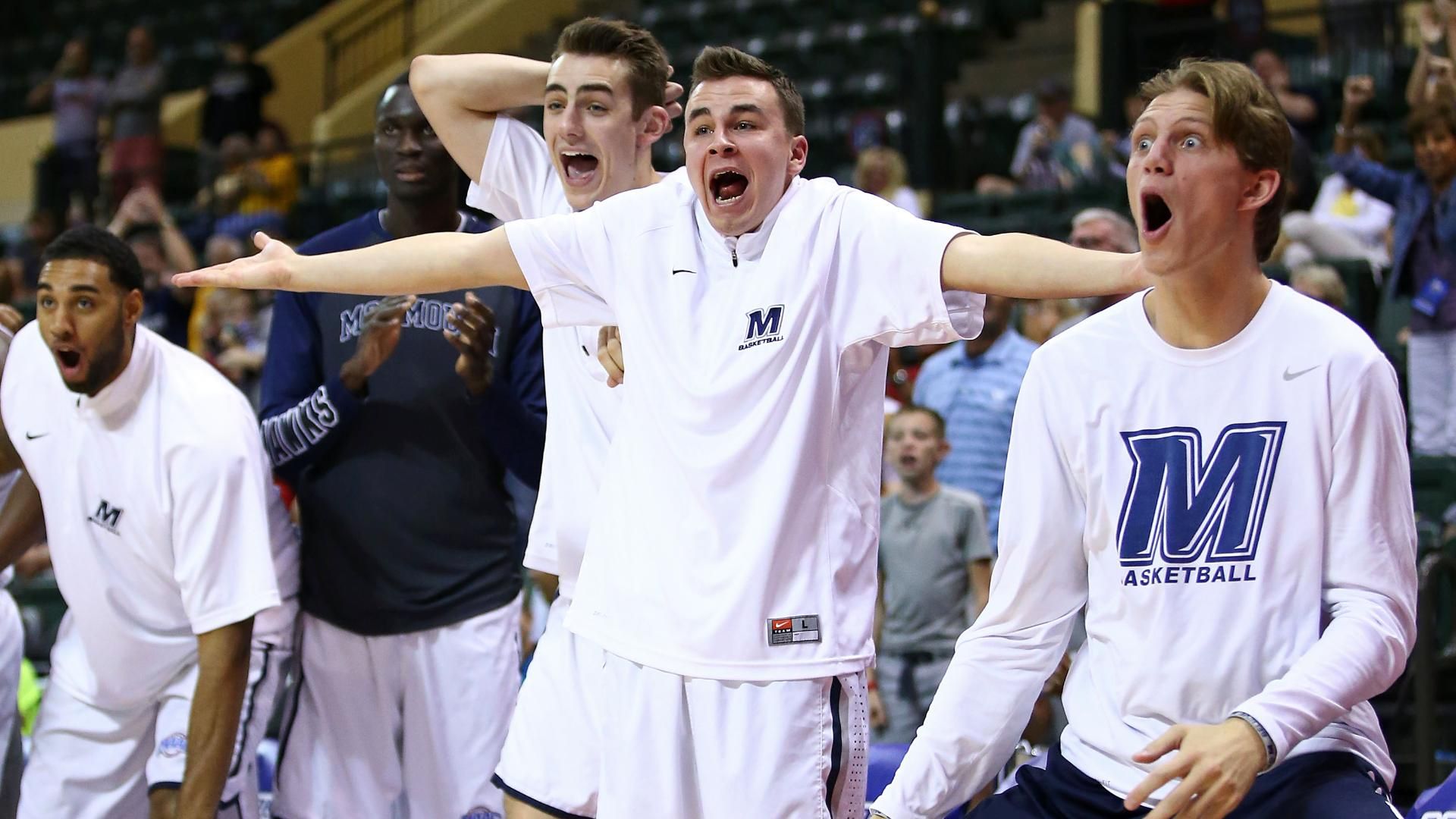 Kansas is a major team that is improving but still can turn into a team that loses to Baylor by 16. The most vulnerable team is Cincinnati. They don't have a god enough league to be respected as the best. They don't have a quality win. They don't have many losses, and they aren't bad but they aren't outstanding.
This is a shorter blog but just watch out for all the upsets. Also, go to Fourth Quarter Sports.com and you can check out that blog.
Picture courtesy of: ESPN